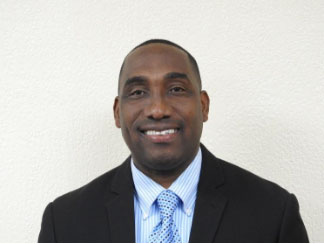 Dr Cletus Bertin (stlucianewsonline photo)
As Guyana's private sector calls for the implementation of power purchasing agreement (PPA) legislation here that would cater to individual homes moving to solar and supplying the grid, the Caribbean Electric Utility Services Corporation (CARILEC) has voiced its support for such a move.
"It is something that is trending across the Caribbean. With the effectiveness in supply and cost, we see it as a natural progression. And to have a proper enabling legislative policy framework is certainly a desirable thing. Oh, we absolutely support it," Head of CARILEC Dr Cletus Bertin told Sunday Stabroek in a recent interview.
CARILEC this year changed its membership structure to cater for a dedicated category for Independent Power Producers (IPPs), such as companies generating for their own operations, and Bertin said that it supports a plan where individuals can also generate their own renewable energy and sell that to the country's grid.
Source: https://www.stabroeknews.com/2019/12/08/news/guyana/govt-urged-to-incentivise-homeowners-move-to-renewable-energy-sources/